Drone Legends is the largest STEM.org approved flight programme in North America, now in Aotearoa. Craig launched Drone Legends in a South Auckland Alternative Education centre.
With incredible engagement, communication with whanau and integration with both NCEA Achievement Standards & primary curriculum Craig has developed a highly dynamic, attention-grabbing initiative.
Craig and Drone Legends is in high demand because:
Craig brings his team of specialists so more teachers get greater benefit in a shorter period of time
Craig works with teachers in teams and with their students, immediately demonstrating the Drone Legends impact on learning in-class
Craig's PLD is hands-on, with flight, coding, movie making and local curriculum support with thoroughly designed missions
With a PhD in the Creative Industries, Craig's thesis focused on how we ensure school & university graduates are the MOST successful they can be when they enter the world of work. Craig's research was motivated by his years as Principal of Lifeway College, where it held the distinction of being New Zealand's leading animation school with the highest graduate success rate.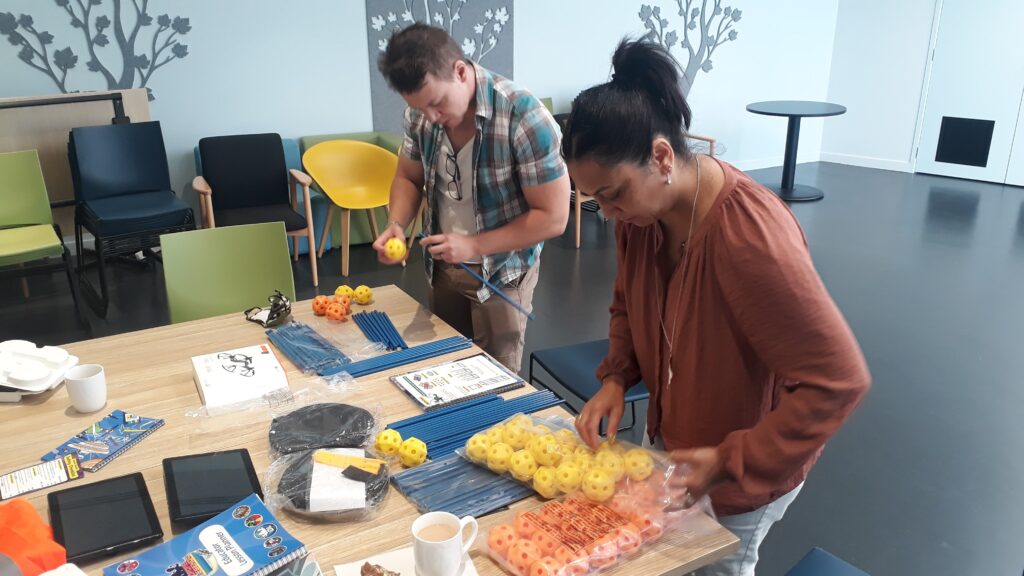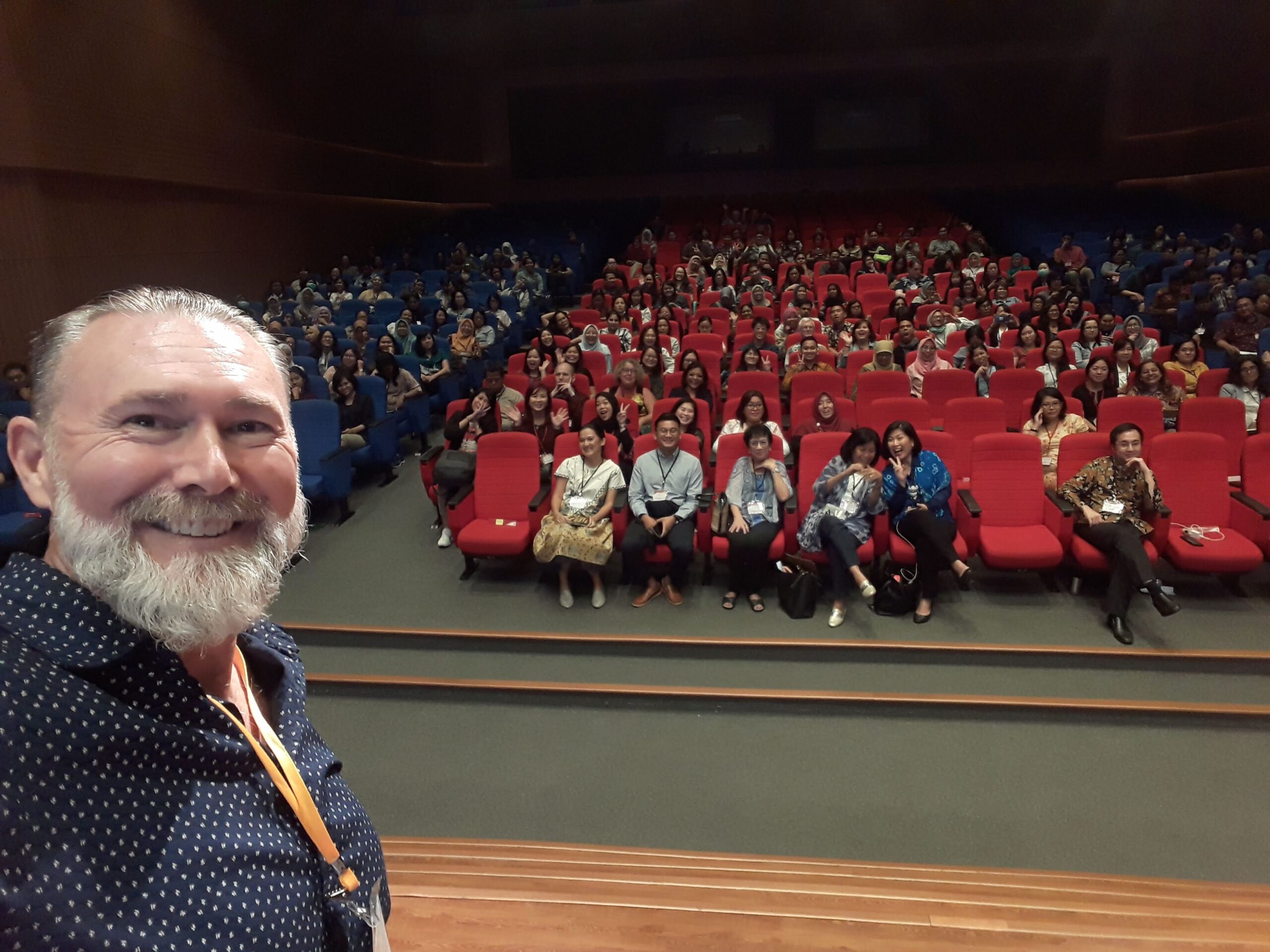 Book a Calendly Appointment with Craig