Claudia sees food and the connection to food as an imperative part of living sustainable lives, not just individually, but as a community. Her Bachelor of Arts and Bachelor of Science degrees have driven her intrigue and knowledge on how humans can live more consciously and sustainably with the natural environment. After several years living in Lisbon, Portugal as a photographer, she came back to do a Masters in Urban Planning where she hopes to help change food access and food sovereignty in urban environments.
Currently, Claudia is writing her Masters thesis on how food foraging in urban spaces such as Ōtautahi Christchurch can aid in the holistic resilience of the community. She is also the Regional Coordinator for Oceania for the NGO Thought For Food, and co-founded an online food journal called A Bigger Table in 2020. The journal focuses on the intricate stories behind people and the food they make.
Claudia is passionate about improving science communication in school environments and is excited to share her knowledge in all things food and nature. This includes foraging codes of conduct, seasonal plant knowledge, plant identification, how to cook with foraged food, reciprocal relationships with food, food waste, circular economy and climate change.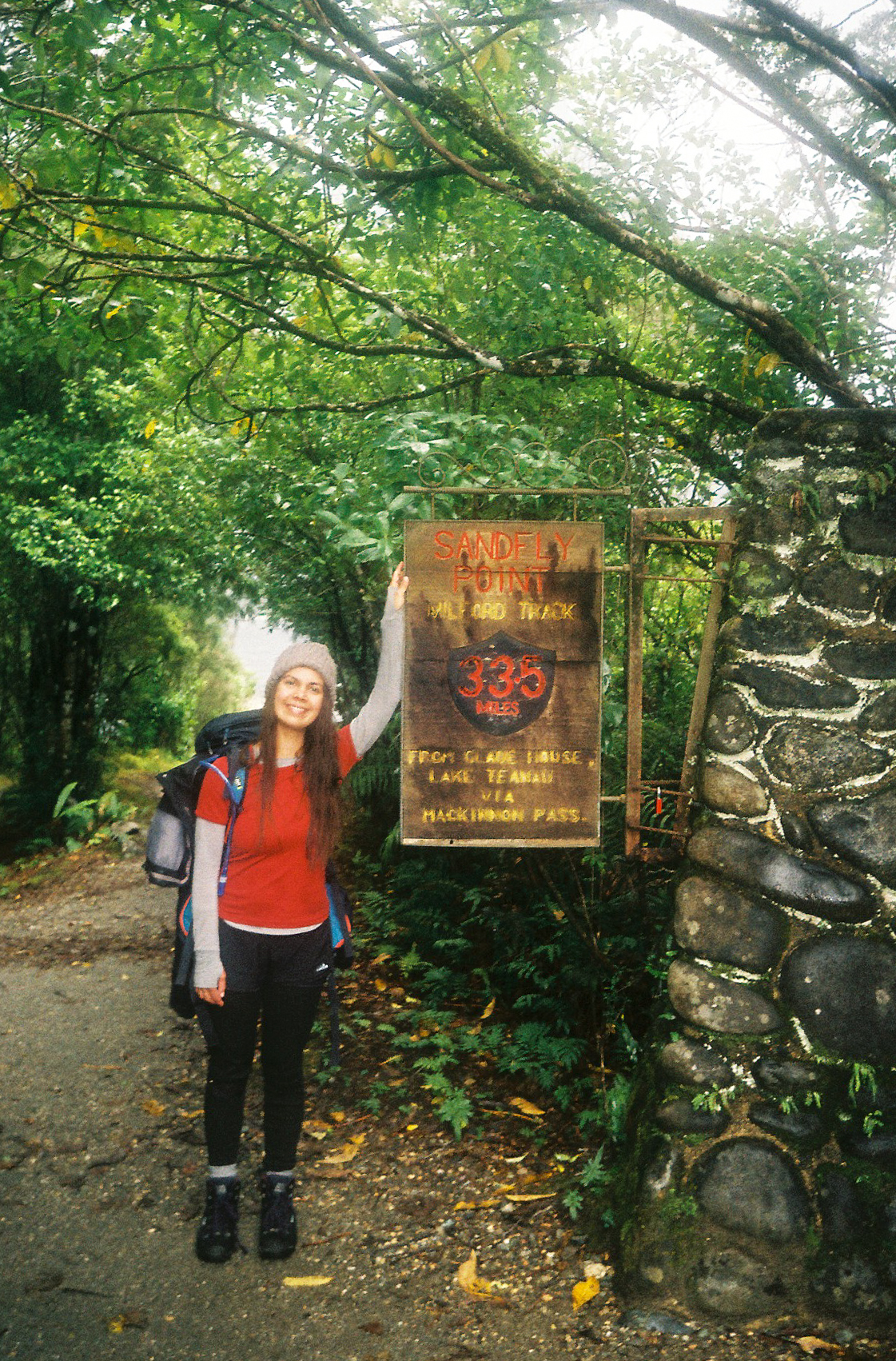 To quote Grace Ryder:
"Food, as an act of service and hospitality, is my love language… I have a particular interest in commensality, of hosting people around food, both as a daily ritual as well as a celebratory act. I am fascinated and excited in the power and politics of local food economies, particularly with the increase in discussions on food sovereignty in Aotearoa."