I believe (and research supports me on this) that time spent connecting with nature is crucial for children's growth, development and wellbeing.
Nature connection inspires curiosity, creativity and a sense of joy and wonder, and it has a calming effect on both tamariki and teachers alike. Research shows that environmental stewardship, kaitiakitanga, is borne out of time spent connecting with nature and for this reason it is an important foundation for any enviro programme.
Connecting with nature in your school or local green spaces has enormous benefits for tamariki and teachers alike. All curriculum areas, particularly STEAM learning areas can be taught in highly engaging and effective ways. Nature is a rich context for the big ideas and for holistically integrating te ao Māori. It is a multi-sensory and fun learning environment, making tamariki more engaged and attentive. It is highly inclusive and supportive, meeting each child at their level.
Kia ora, I'm Kathy Broadhead – nature lover, nature education specialist and environmental educator. I am a trained teacher with a MEd, PGDip, BSc and over 20 years in a variety of teaching and environmental education roles, and for the last 4 years running my own Nature School. I am passionate about helping kids connect with, learn in and develop a love of nature, and supporting teachers to do the same, using nature as their classroom and co-teacher. My In-school Programme, PLD Programmes and Resource Kit have been developed from extensive experience and are designed specifically for New Zealand teachers and tamariki.
Please reach out and we can make a plan to suit your school and ākonga.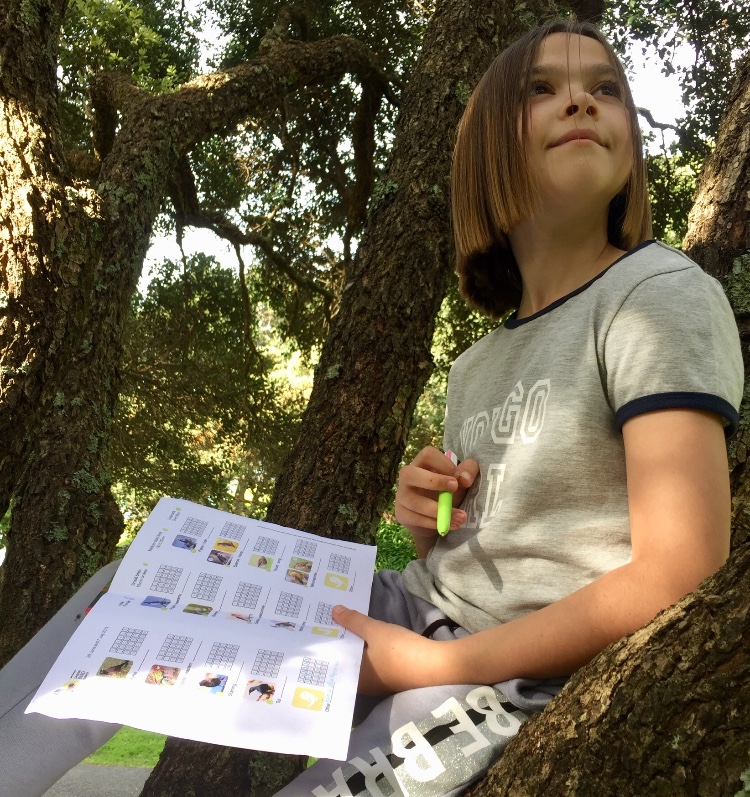 "We were blown away with the amazing resources and the professional development we received…we would highly recommend other educators take part" – Di & Mark, Primary School Team Leaders
"I heartily recommend any school contacting Kathy to assist with their outdoor education learning programmes. She is an absolute whizz and font of knowledge" – Cherylene Neels, Principal

Learn more about my In-School and PLD Programmes HERE