Sarah runs a bee experience/education business Sarah Cs Bees, where she brings a very hands-on approach to bees and beekeeping. She comes equipped with an observation hive full of bees which everyone can view up close through the glass as well as beesuits, gloves and tools to play with and use on the empty beehive as practice.
Using bees, Sarah engages students in learning and asking questions about insect biology, eusocial society and how it differs from ours, how honeybees make wax and honey and what humans use it for, how beekeepers farm the bees, how our actions (pollution etc.) can harm the bees, what the bees do in terms of pollination and how important that is for the human race.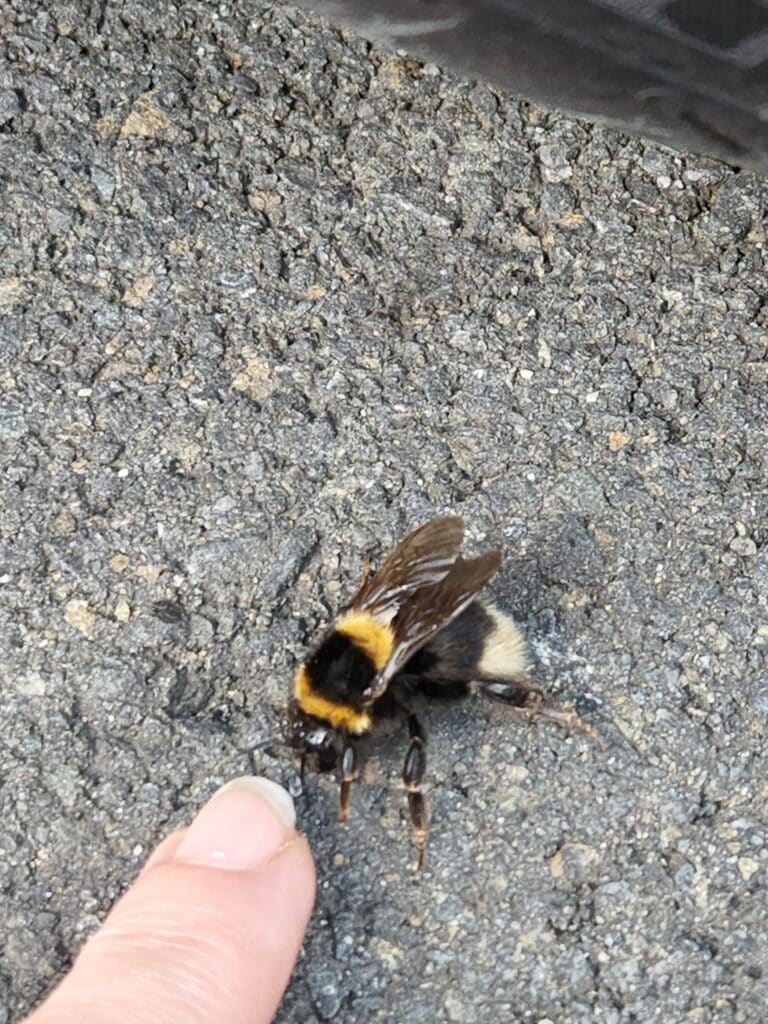 Regarding the STEM curriculum, there are loads of fun technology gadgets only beekeepers use, such as a smoker or a hive lifter. The bees themselves are fantastic architects using the strongest shape they know, the hexagon, as the building block for their lives. As Sarah has worked in the scientific field of Apiculture for many years, she has first-hand knowledge of how the science she helped discover has shaped the world of beekeeping and pollination in NZ and the world.