Tom and Allie are the owners of Forensic Insight Ltd, an educational resource to schools, colleges, and legal representatives. They also provide a real CSI experience for team building events for businesses and groups.
This company was established to provide an insight into the crime scene world using modern day forensic equipment. Delivering an understanding of fingerprints and other trace evidence such as DNA, footwear, hairs, fibres, and entomology in an easy to learn, fun format.
Tom has served 18 years with the Metropolitan Police, based at New Scotland Yard and over 13 years with the New Zealand Police. Over the years he has performed many roles including Borough Forensic Manager, Senior Forensic Practitioner and Senior Laboratory Manager throughout London and here in New Zealand. He has examined hundreds of murders and serious crime scenes and many thousands of other crime types. He is also a qualified Disaster Victim Identification Expert dealing with mass death events including the Boxing Day Thai Tsunami and Christchurch Earthquake.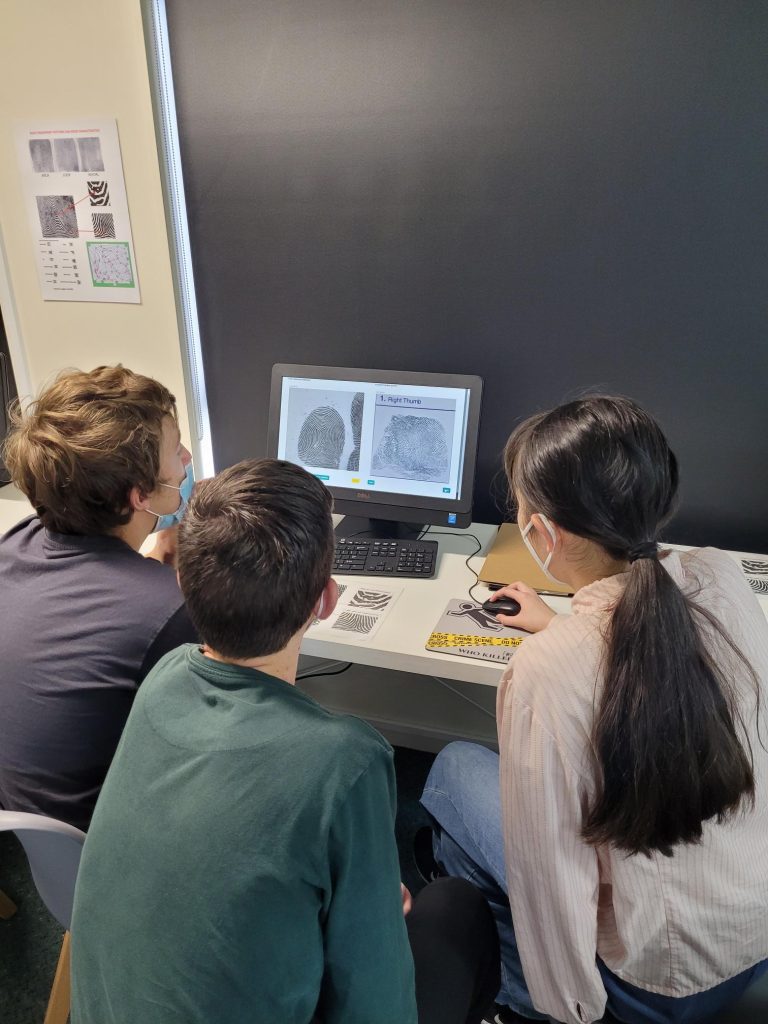 Tom and Allie's hands on learning approach provides teachers and students a clearer awareness of the concepts surrounding 'forensic'. Whilst carrying out investigations teachers and students use their own logical thinking, observations, and interpretation of the crime scene, to obtain a better understanding of forensic science.