Adjunct Professor, School of Geography, Environment and Earth Science, Victoria University of Wellington.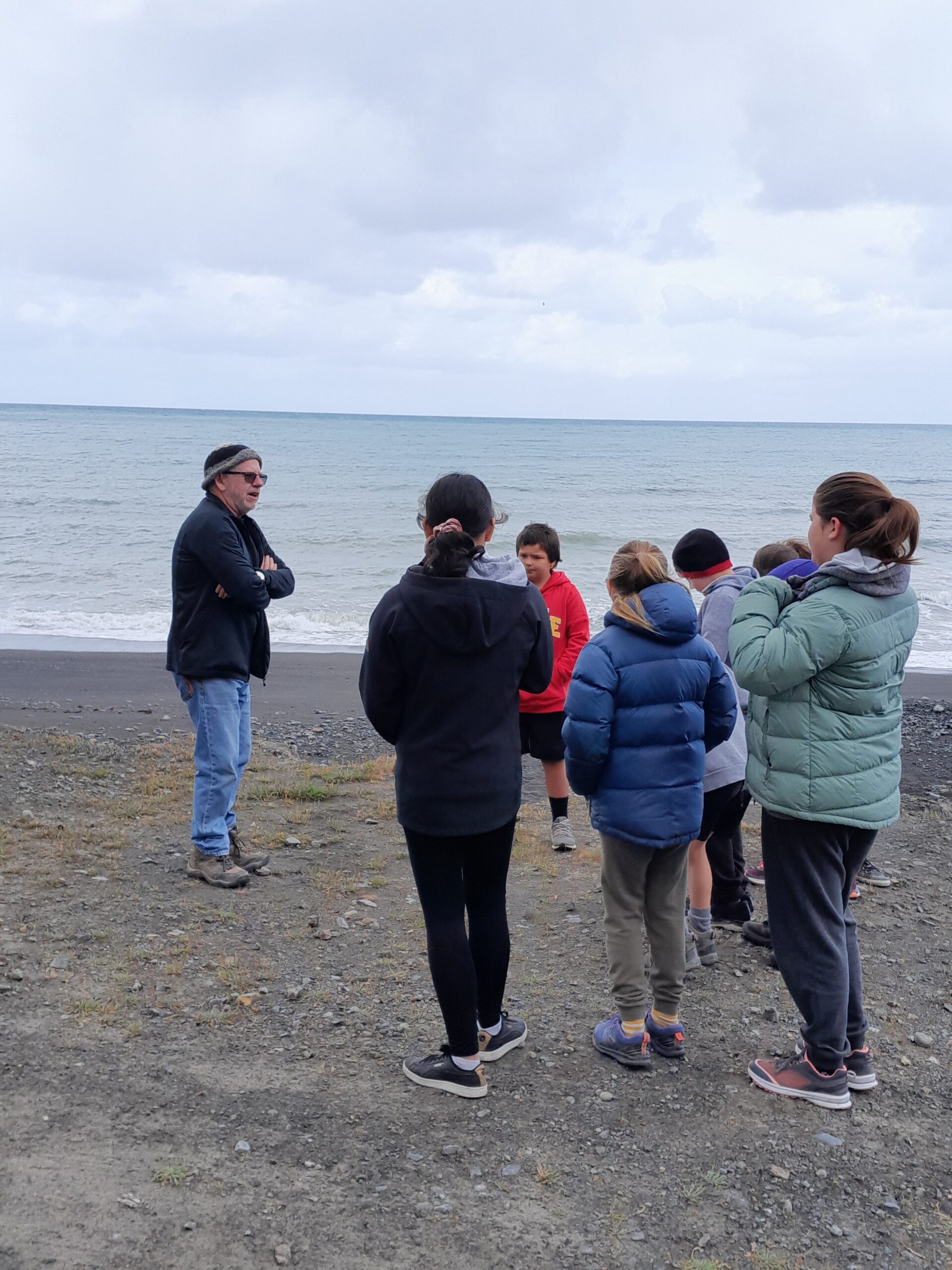 Chris has worked as a research scientist at GNS Science for 23 years, specialising in paleontology and climate change. He has helped establish several field based learning initiatives with schools and iwi groups, and promoted the establishment of the GNS Māori student internship programme.
As a parent of two sons with learning disabilities, he has a special interest in making science accessible and relevant to students with diverse learning styles.