Hari became an analog astronaut at the Mars Desert Research Station (MDRS) – see the photo below, in 2011 and ever since she organised other analog Mars missions and many space related events.
The MDRS mission was the culmination of everything she had learned from engineering to astronomy, to greenhouse food production, risk analysis, human relations and psychology, resilience, and science communication and it was the most profound and life-changing experience of her professional life.
Hari is a horticultural engineer with a Masters in Environmental Management and a a second Masters degree in International Security in Intelligence (Massey University, 2016). After researching for her second master's degree, which dealt with the question "why did we not get back to the Moon?", Hari put the lessons learned at work and established the New Zealand Astrobiology Network as a charitable trust, for which she is the Executive Director. She is a strong believer that humankind must become a thriving space faring civilisation and in doing this ensuring that Earth is protected as well.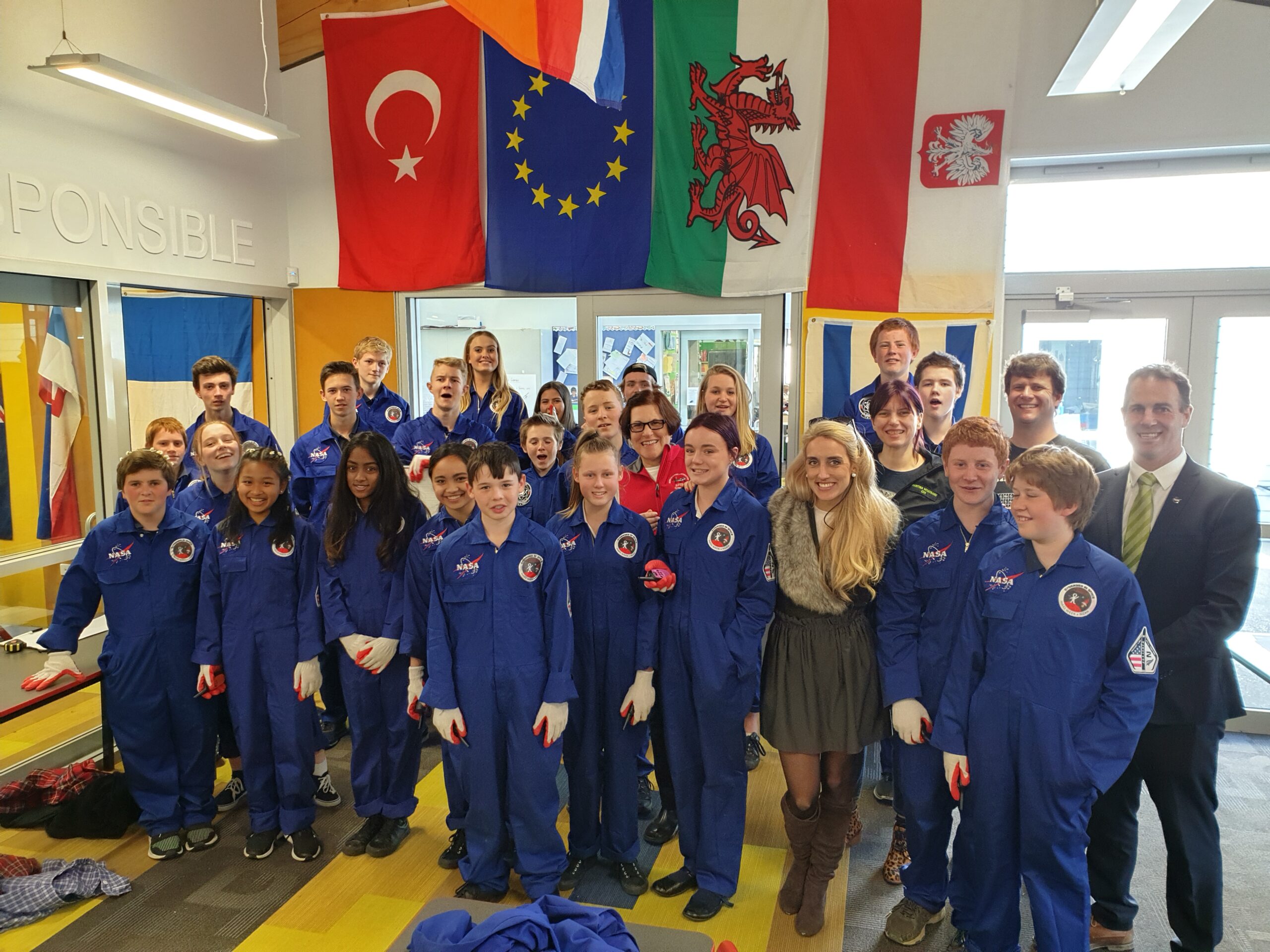 Hari is the creative producer of Ngā Tohunga Whakatere – The Navigators, planetarium movie finalised in 2021 in culmination of years of advocacy for recognition of Pacific Navigation, work that started in 2005 and has the honour of having Asteroid 7101 Haritina named after her.